About us
---
Learn about us and what we do
Our passion -
marked analysis
---
Out of a passion for math, psychology and market cycles this company was born to help the small people to make better financial decisions through better understanding of marked behaviour. We use Elliot wave and fibonacci theory combined with several other indicators to predict the marked movement in the short, medium and long term.
About Guido Thyssen
Guido Thyssen was born 1976 in Germany. After school he studied civil engineer in construction business in Aachen, Germany. Later on he went to the master craftman school as well as to the business school. In 2004 he opened a construction company in Germany. In 2007 he got a offer from Germanys biggest construction company, Hochtief AG, to start working on big international projects. This offer he couldn't refuse! After 10 years working in major international projects, and 8 years in Sweden he changed the company. Now working for Implenia AG, he has the leading roll in a multi million Euro railway and bridge project, Swedens most important project for time being.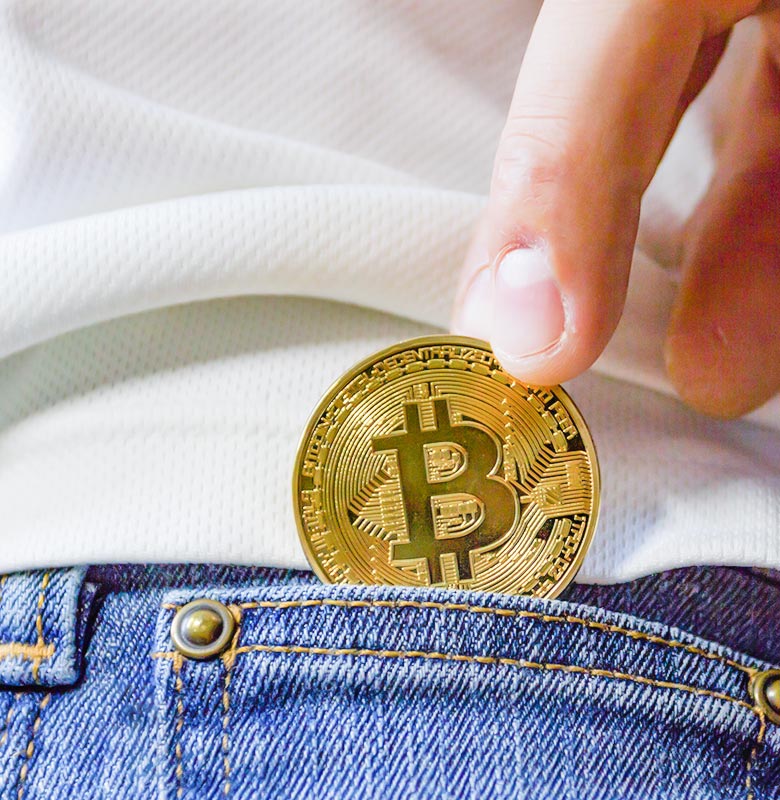 Bitcoin

Etherium

Litecoin
"The stock marked is a device for transferring money from the impatient to the patient"
Warren Buffet
This is a smart mens advice and very true when investing in cryptocurrency. Cryptos offer a once in a lifetime chance for a better life, debt free. We are following his advise and investing long term and doing swing trading. We are not day traders. We provide daily marked updates to keep the panic away and get you prepared to make better decisions.
Guido Thyssen has studied technical analysis in 2017-8 with focus on Elliot wave and Fibonacci (The "Golden Rule"). Combined correct with other indicators and trend lines we have pretty good understanding of the marked movements in the short and long run.