Learn about the features as a member
---
Short and long term trend analysis for the most important assets in the Stock market, Crypto world and Commodities!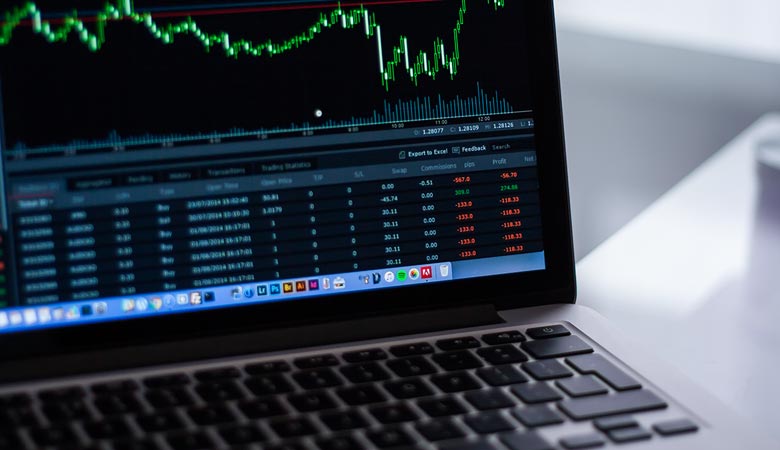 Short term
---
We provide daily analysis for BTC inthe 4 hour timeframe. All our analysis is based on Elliot Wave rules combined with chart patterns, trendlines and a variety of technical indicators. We analyse marked psychology and identify key levels to protect profits. In our daily reports we focus mostly on BTC as the marked leader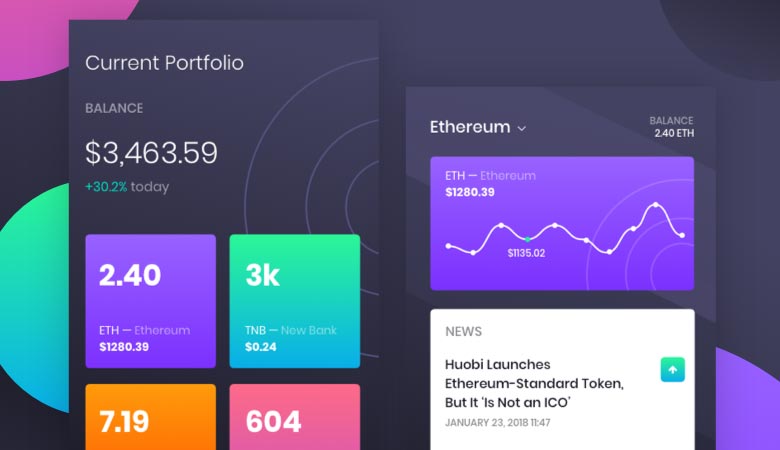 Long term
---
In the long term we keep focus on key levels where we expect bigger marked movement. The long term analysis we update once a week or when necessary. Here we focus on key levels where we see big risks for bigger corrections which may wipe out all profits but as well give big opportunity for accumulation.

TA - technical analysis
We analyse charts with Elliot Wave technique but as Elliot Wave alone giving to many possibilities, we combine chart patterns, trendlines and important indicators such as Volume, RSI, MACD and the Ichimoku Cloud.

Key player - Bitcoin
We have main focus on Bitcoin as this is a lifetime chance to change our life for the better. However, trading opportunities are all over the place. Be aware of different markets gives you the advantage to profit more regularly even if your main market may be in a longer correction. We teach you different markets like crypto, Stock market and commodities! We keep an eye on new emerging markets as they present great opportunities.

Money management
Trading is all about Money Management = Risk Management! Making profits is one step, realising them and bringing profits back on the account is a different story! We teach you how to become a better, more informed and mature trader.

World wide connection - a advantage
Our connection and partnership with other traders and analysts as well as trend forecast analysts gives us an advantage along others. Combined you will get the most accurate forecast possible for low money. We are here to help the small guy!