Learn about the features as a premium member
---
Short and long term trend analysis for BTC and hand picked Alts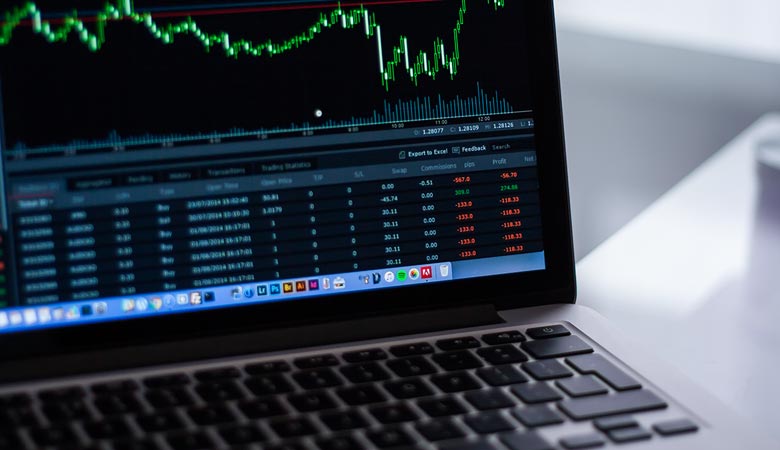 Short term
---
We provide daily analysis for BTC for the very short term timeframe. All our analysis is based on elliot wave rules and fibonacci (the "golden rule") relationship. We analyze marked psychology and identify key levels to protect profits in case of sudden drops or price depression. In our daily reports we focus only on BTC as the marked leader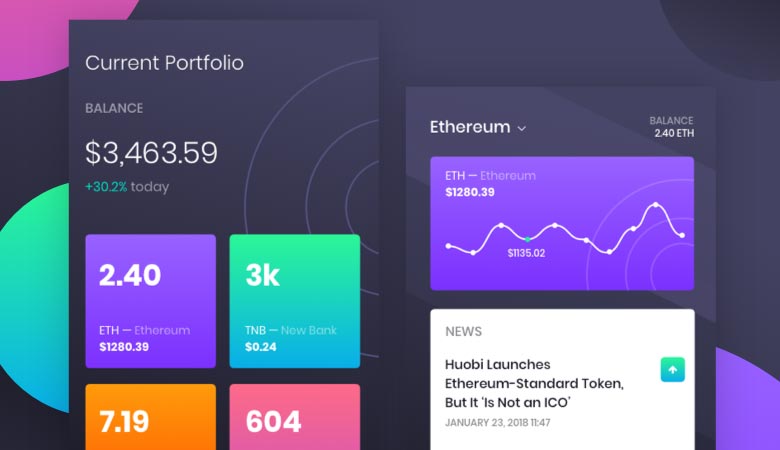 Long term
---
In the long term we keep focus on key levels where we expect bigger marked movement. The long term analysis we update once a week or when necessary. Here we focus on key levels where we see big risks for bigger corrections which may wipe out all profits but as well give big opportunity to accumulate more coins.

TA - technical analysis
We combine different key indicators such as Volume and the very powerful Ichimoku cloud with classic candle stick analysis and elliot wave theory. This setup gives us a very good understanding where we are in the short and long run

Key player - Bitcoin
Bitcoin is the grandfather of all cryptos and leading the way for the whole crypto space. As long as the relationship between btc and the crypto space don't change, we keep focus on the leader.

Money management
Having the right money management is key to be successful in the crypto space. Often its a good idea to be more conservative and letting bitcoin showing us the next move before we make a decision. No one gets broke by taking profits is a key sentence in our analysis!

World wide connection - a advantage
Our connection and partnership with other traders and analysts as well as trend forecast analysts gives us an advantage along others. Combined you will get the most accurate forecast possible for low money. We are here to help the small guy!